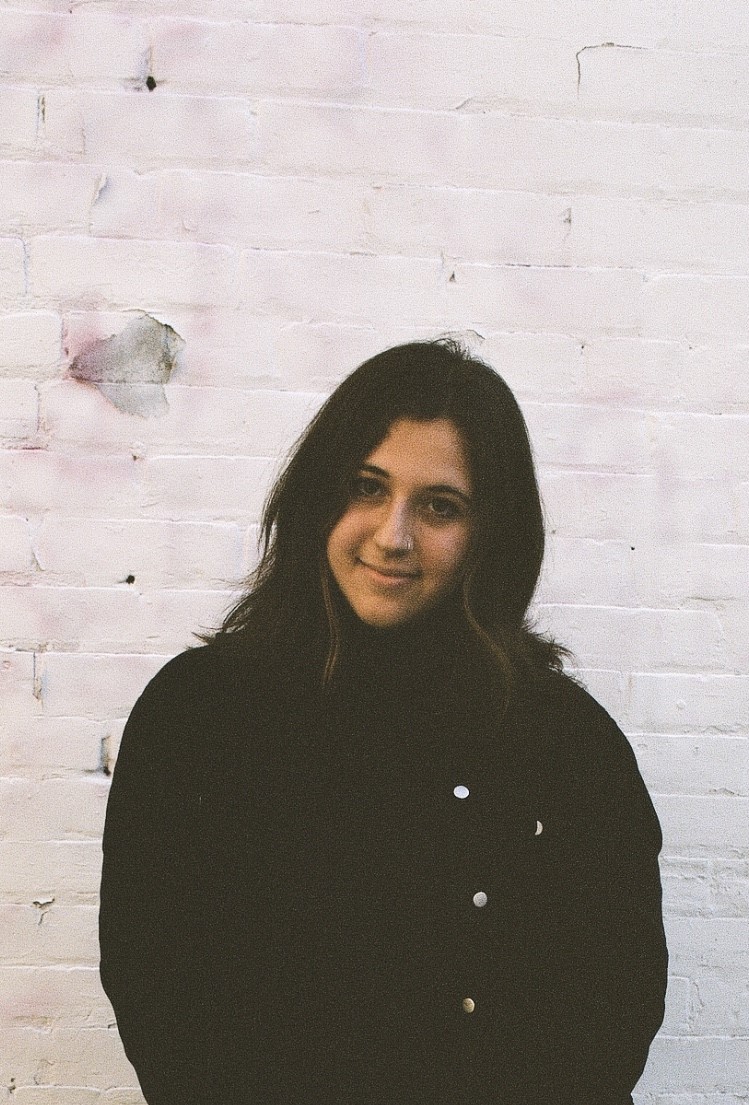 Photo by
Ali Beaudette
Hailey Kobrin is a Tkaronto/Toronto based artist, curator and researcher. Her research interests lie primarily in lighthearted cultural criticism, and Jewish studies through the lens of queer community-making.

As an artist, Hailey primarily works as a painter. Hailey's paintings are defined by figurative subject matter, expressive linework, and often polarizing colour choice. In the past, she has focused on creating artworks that critique and satire popular culture phenomenons, as well as examined the relationship between fat queer people and food.

Hailey is currently working on research and painting projects regarding spiritual transcendence.